Landers Superstore aims to provide a superior, blissful, and convenient membership shopping experience for Filipino families. Our mission is to deliver top local and international finds, delightful perks, and exclusive services – in our stores and online – that will allow our members to enjoy more out of life.
What Makes Us a Superstore?
Great Selection of Goods. From grocery and organic food to home decors and appliances, Landers Superstore offers a wide assortment of top quality products to fit various lifestyles and needs. We carry a healthy mix of imported and local brands, making every visit an opportunity to find new products to try and love.
Exclusive Products. Some of the world's most trusted and beloved brands - such as Badia spices, Huer candies, Koita milk, Double Rainbow ice cream, and Bright Right detergent –call Landers Superstore their exclusive home in the Philippines. Our extensive list of unique and hard-to-find brands means you get to enjoy the best in the market before everybody else does.
All-Out Deals and Sales. Landers Superstore does not hold back when it comes to giving good deals to our members. Our Super Crazy Sale offers unparalleled bargains on thousands of products, including 50% discount, Buy 1 Take 1 deals, and the most coveted SurPrice offer of Php1 per item! Regular discounts and promos ensure you get more value for your money.
Exceptional Food Service. Landers Superstore satisfies cravings of all kinds with our in-house food choices.

Binge on American comfort food such as pizza, fries, burgers, fried chicken, pasta, and unlimited softdrinks at Landers Central
For those looking for coffee, ice cream and other light snacks, go to Doppio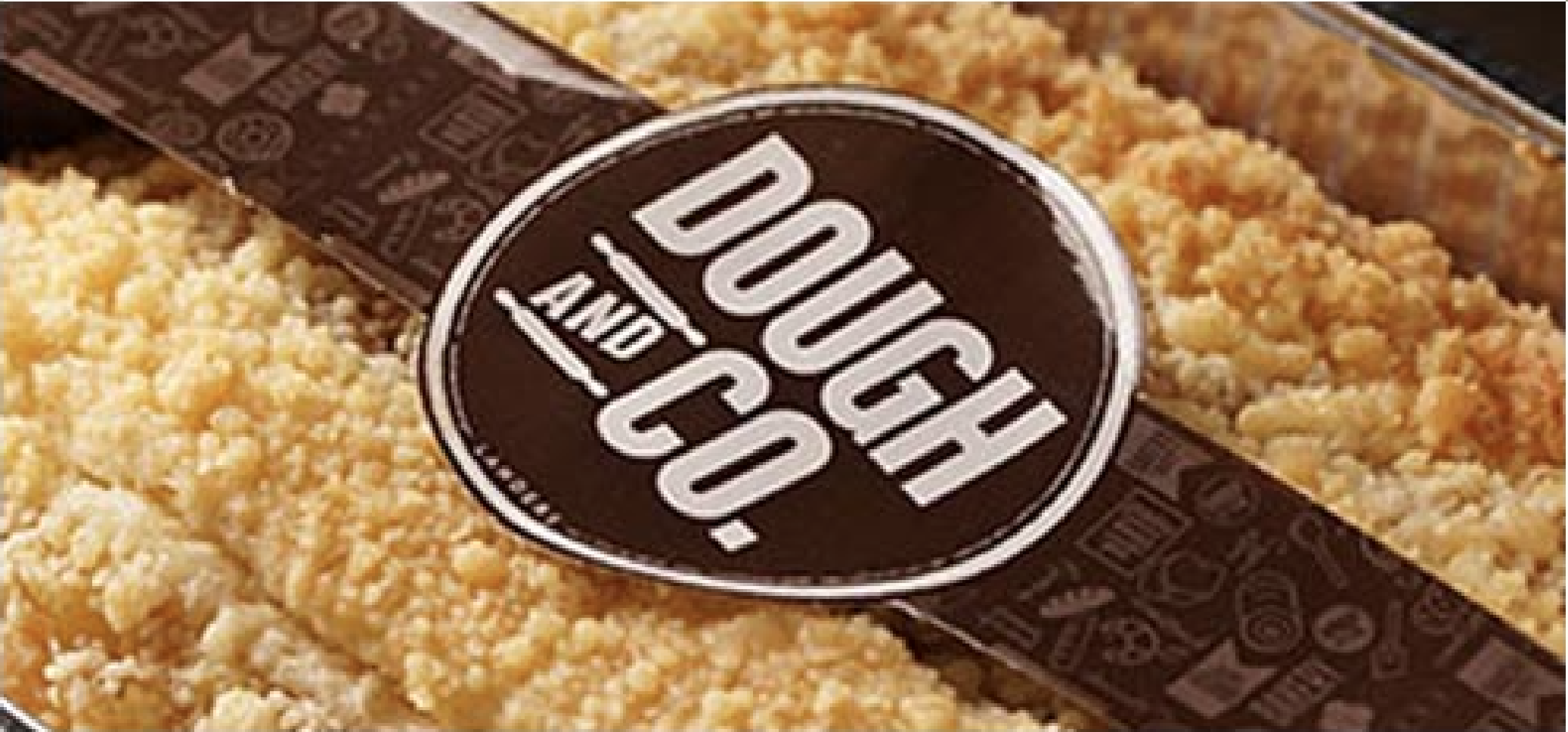 Our in-house bakery, Dough & Co., serves freshly-baked breads and pastries made from high quality ingredients
Convenient Online Platform. We also have an online store that allows you access to your favorites from the store anytime, anywhere. We offer a variety of payment options and deliveries in selected areas.
More Perks to Love. Landers Superstore elevates the shopping experience with exciting perks made especially for you.
Enjoy a free haircut at Federal Barbers

Avail of the lowest priced medicines in the market through exclusive discounts at Capital Care Pharmacy

Get discounts of up to P10 per liter when you gas up at the Landers-Caltex gas stations.
Vast, Cozy and Well-Lit Shopping Space. You will definitely feel at home in Landers Superstore with its wide aisles, organized sections, and comfy seats. It's a place where you and your family and friends can hang out and have new fond memories.
Landers Superstore currently has branches in Balintawak, Otis, Cebu, Alabang West, and ArcoVia City. Our fast-paced growth only makes us more determined in our mission to improve your quality of life through the products, perks, and services we offer. That's what makes us super.